SERVICES IN BURLINGTON, IA
YOUR LOCAL HVAC HEATING & COOLING
At Brockway Company Inc. we believe that you should always be comfortable when you're at home. Our locally owned and operated, bonded and insurance business guarantees you unbeatable service by providing you with a pain free process and peace of mind that your investments are protected.
HVAC INSTALLATION/REPAIR/REPLACEMENT
Brockway Company Inc. has proudly served our residents in the Burlington, IA area since 1908. Over the course of time, the industry has evolved and grown, and our company has made its goal to embrace this change. Through our experience and knowledge, our focus on Energy Efficient solutions has enabled us to be one of the leading HVAC competitors in the industry today. Call today and learn more about what our company has to offer you at (319) 754-7541.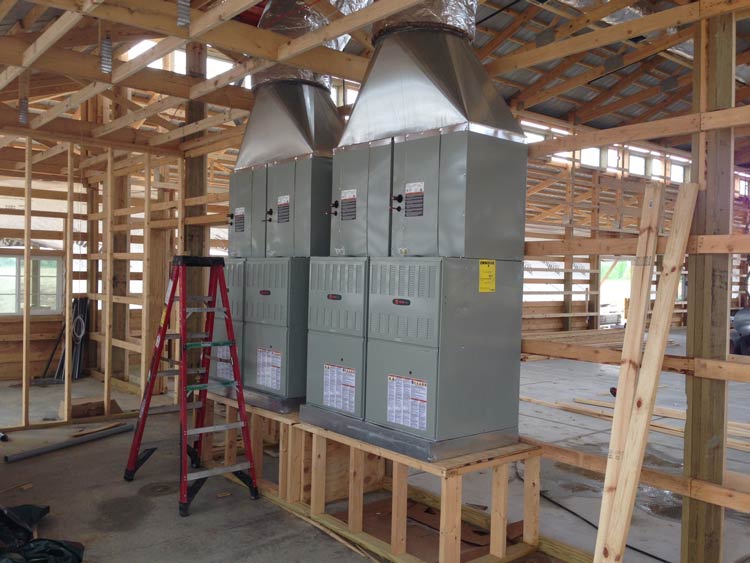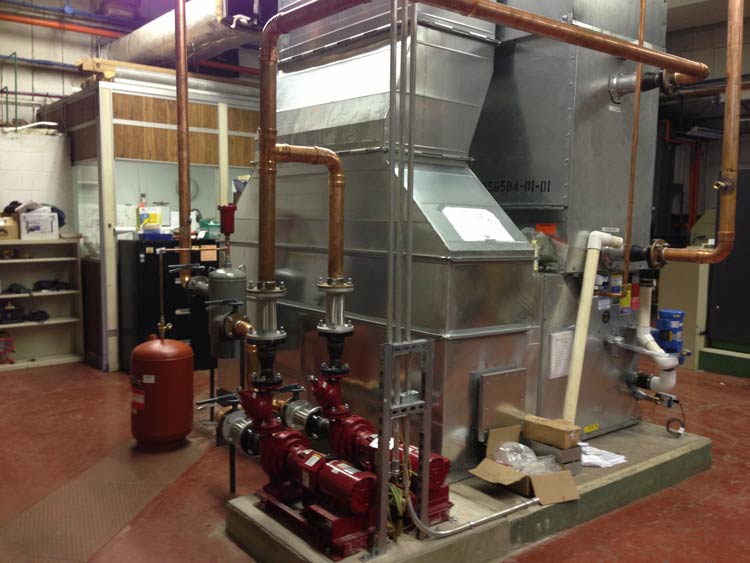 HEAT PUMPS
If you're looking for an alternative to heating for your residence, look no further than our company for a Heat Pump. The incredible science behind Heat Pumps have put the design ahead of the competition for many years, simply because of the versatility of the devices. A Heat Pump is designed to simply remove a heat instead of generate the energy to create heat. By doing so, these machines can cool, heat, and provide air conditioning at as low as a quarter of the cost of traditional heating and cooling.
BOILERS & FURNACES
Are you interested in our available options of centralized heating? Contact our contractors today and allow us to answer any of your questions that you may have.
Boilers are similar to furnaces in the way that they provide heat for a home using a circulatory system. However, boilers, unlike furnaces, provide heat through the use of heated water flowing through a network of pipes. Our contractors at Brockway Company Inc. repair, replace, and restore residential and commercial boilers in Burlington, IA and the surrounding areas.
On the other hand, furnaces use technology to heat air and a motor blows the air through your homes duct system, which can be custom made. Our certified technicians participate in continuous training in order to provide you with the absolute best service. Our up-to-date equipment and new technologies allow us to take that extra step in determining your course of action with your new or old machine. Doing so, we are able to evaluate your needs based on your current situation and focus on your most cost effective, efficient, and energy efficient solution.
Brockway Company Inc. ensures you'll always have a comfortable stay in your own home. Contact our team today and inquire about our Furnace & Boiler installation and repair today at 319-754-7541.