BROCKWAY COMPANY INC IN BURLINGTON, IA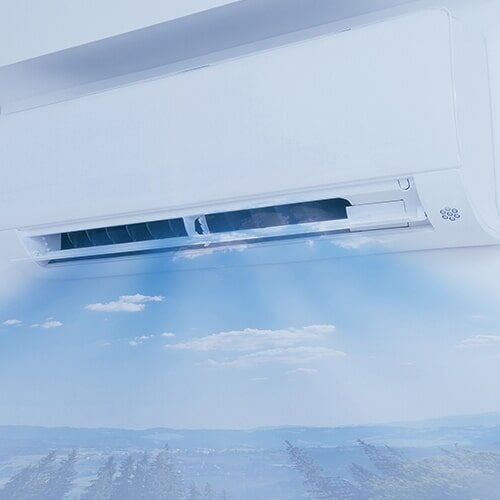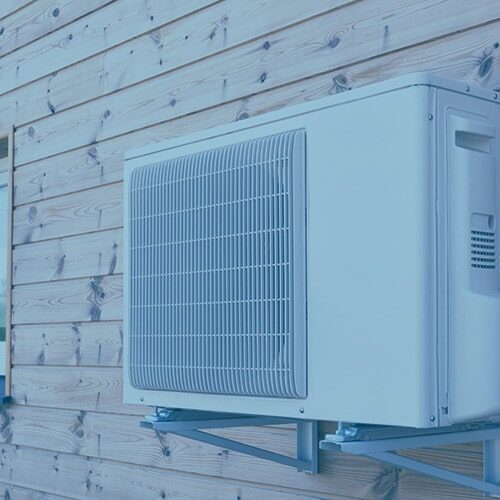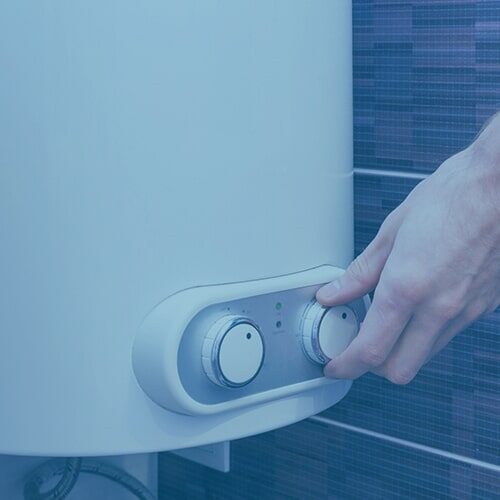 PERFORMANCE DRIVEN SINCE 1908
Brockway has over 100 years of experience in HVAC systems. From our experience we are able to provide the ultimate level of service, factual knowledge, a fast and reliable, professional team, and certifications to back it all up. Some of our perks include:
100+ years of business dating back to 1908
24/7 Emergency Support Hotline & a Dedicated Staff
Factory Trained, Certified, & Bonded Employees
100+ Years of Professional Service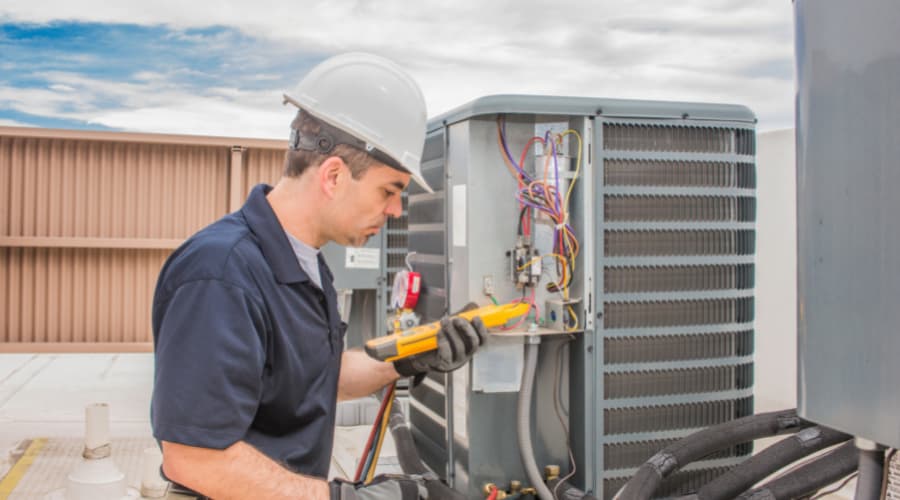 We know everyone's day to day life is busy, so we ask you to take advantage of our special customer engagement programs. Doing so, you'll have all the tools available to benefit from our pain free request process. If you don't have the time to call, please use our call me back feature to ensure you are contacted in a timely manner with a solution to your problem. We hope you allow us to assist on your personal Design/Build project, or work for you to produce plans for future Energy Efficient HVAC systems. Call us today at (319) 754-7541.
Although our regular hours of operation are 7:30 AM – 4:30 PM, our on call support is readily available. We know your call is important, and are ready to take your call any time of the day.